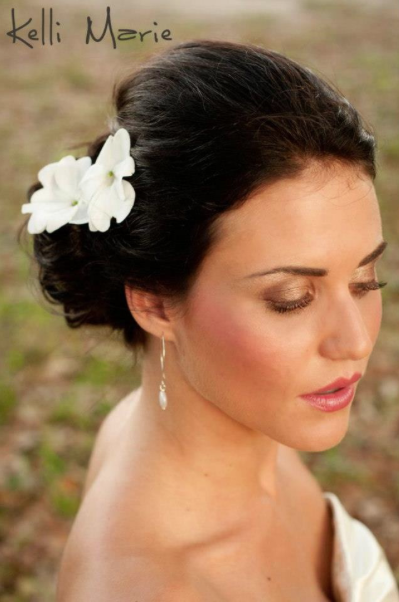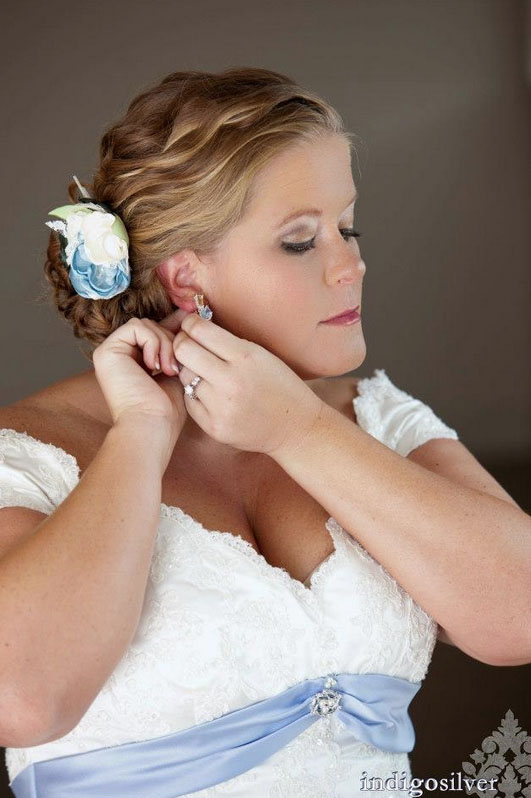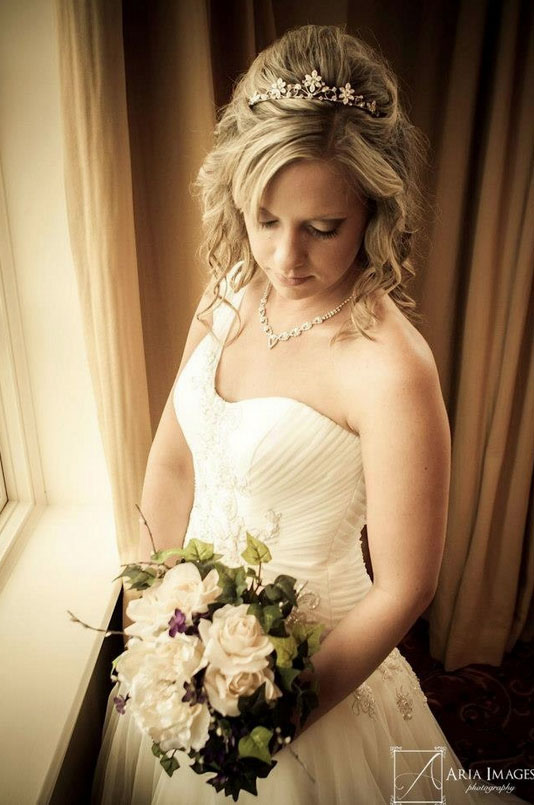 This is YOUR day.
Deb specializes in making your wedding-look dreams come true. Weddings are her passion and her work truly shows it. Trust in her experience and expertise for your big day and you will feel relaxed and beautiful. Salon Exodus is a preferred vendor at Alyson's Orchard wedding venue and winner of Borrowed & Blue's Best of 2017. From creative up-dos, to on-the-spot extensions Deb makes you and your bridal party feel and look their best for a picture perfect celebration.
Bridal Services Pricing
on location / in-house
Bride's hair $100 / $85
Attendant Hair $85 / $65
Child's Hair (under 10) $40 / $30
Airbrush Make-up $100 / $75 (may include lashes, tattoo cover up and any skin imperfections)
Bridal Hair & Make-up Trial $95 (in-house only)
Important Information
for Brides
Salon Exodus takes pride in making your wedding day preparation go as smooth as possible. Here's what you can expect:
clean, dry hair is a must
deposit is required to secure the day
trial runs are an available service and priced accordingly
Have more questions? Ready to work with Salon Exodus for your big day? Get in touch!